A Call to God's Path
,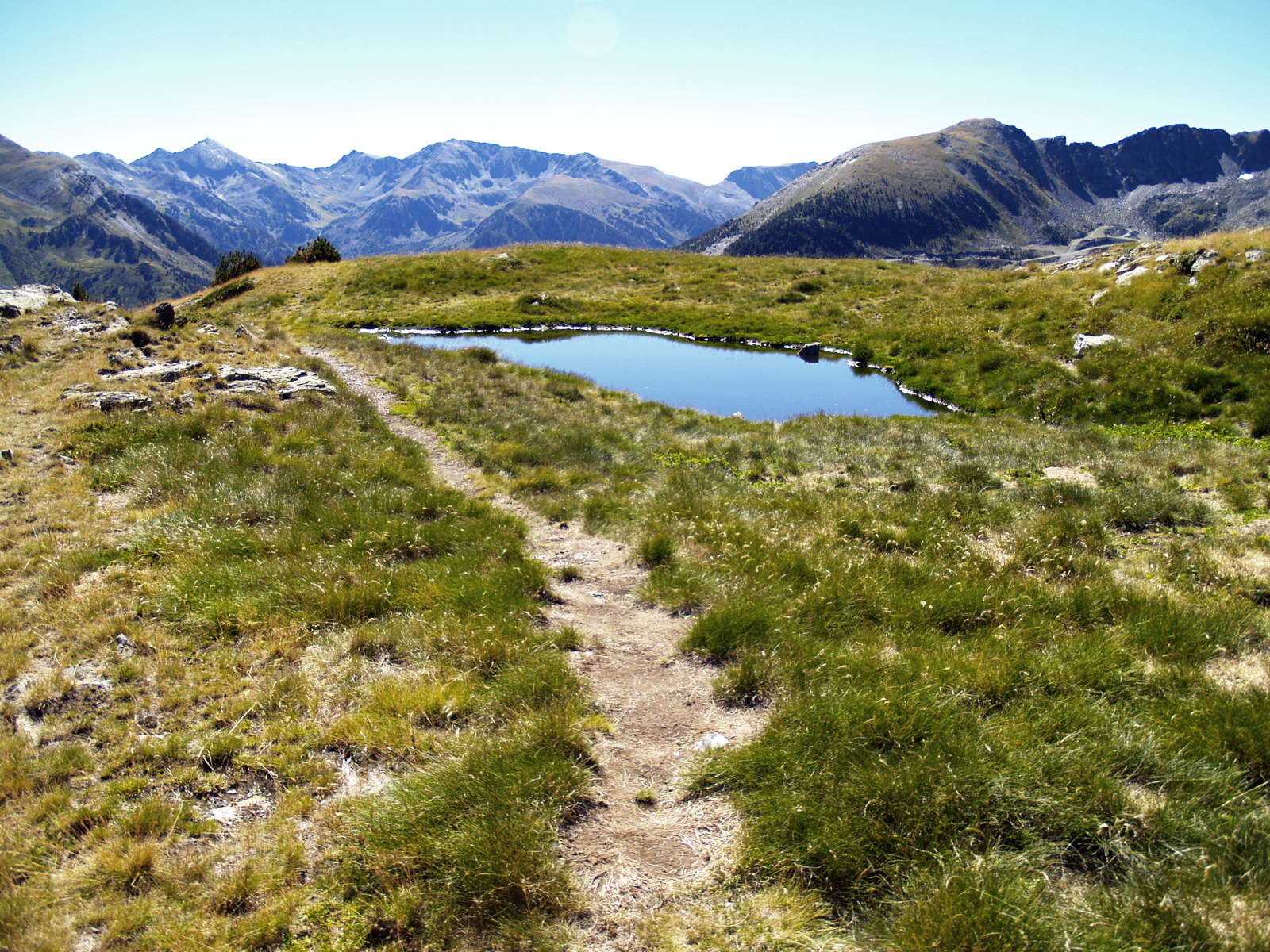 Psalm 1:1
Blessed is the man that walketh not in the counsel of the ungodly, nor standeth in the way of sinners, nor sitteth in the seat of the scornful.
The Book of Psalms presents its reader with two ways in this world. The first is the way of the godly—those who have made God their first and highest pursuit. This path is lined with blessing, hope, joy, wisdom, and all that is truly good in this world. But it is not an easy path, for there is much opposition. Yet it is the only path that leads to the One for whom we were all created.
The second path is the path of the ungodly, or those who have chosen anything other than God as their ultimate pursuit. Christ calls this path the way of destruction (Matt. 7:13). Much travel has worn this path smooth, which makes for easy going. Its travelers will also find many companions to encourage and help them along the way. Psalms names many of these companions—the fool, the wicked, the scoffer, and the liar, to mention a few.
The psalmists call us to the godly path, echoing the call of Wisdom in Proverbs: understand the fear of the Lord, and find the knowledge of God (Prov. 2:5). These poets and songwriters describe the glory of the God of our way; they fight off attacks along the path; and they plead with wayward pilgrims to rejoin the King's road.
Final Thought: Only two paths lead through this life. Where is yours heading?
---
CJ Harris is the managing editor for Positive Action, where he helps plan, develop, and launch Bible curricula for churches and schools. Having served as a youth pastor and Sunday School teacher, he has a passion for teaching young people about the glories of their God. A bit of a history buff, CJ received his Ph.D. in Church History in 2011, based on a study of Reformation-era missions philosophy. He and his wife—also a student and teacher of history—have two sons.
Random fact: CJ loves every board game—with the possible exception of Candyland.