The Delight of the Path
,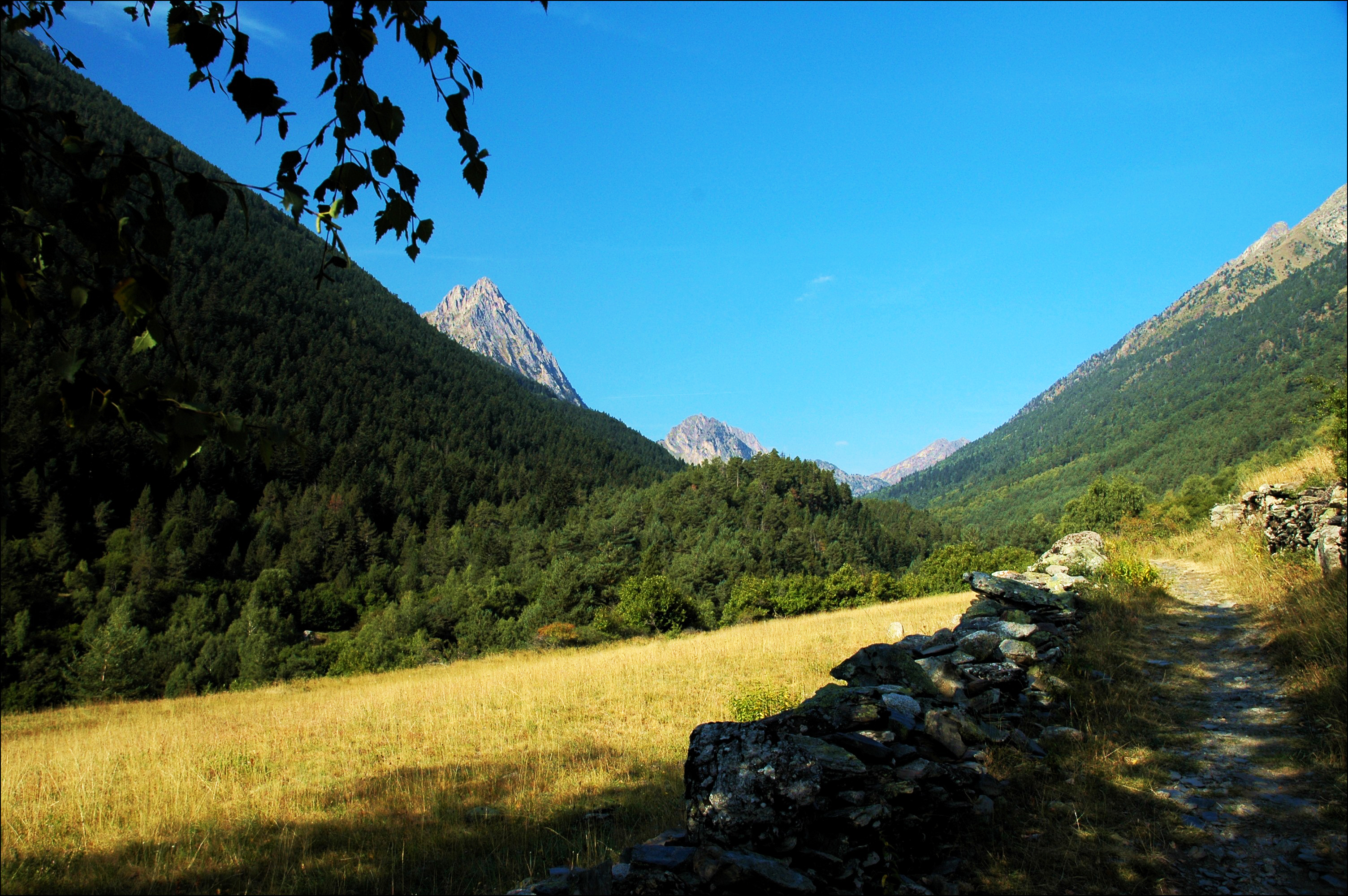 Psalm 1:2
But his delight is in the law of the LORD; and in his law doth he meditate day and night.
It's been said that the most important part of a trip is not the destination, but the journey itself. When I was kid traveling with my family, I would take along a book to read on the road. My dad would inevitably glance in the rearview mirror, and seeing my nose buried in the book, he would tell me to put the book down and look at the scenery. He believed that the journey was just as important as the destination.
The psalmist shared my dad's love for the journey, but on an entirely different level. As we follow the path of God, He is our destination. After all, who wouldn't look forward to an eternity in heaven with Him?
But God is also the joy along the path. We can delight in Him as we meditate in the Word. Too many of us become so focused on heaven that we fail to realize that God wants us to begin heavenly worship in this life. He has given us an entire book—66 books, actually—to help us know, love, and praise His name right now.
And this worship isn't confined to church services or devotional times. The delight is available day and night, without end, all along our winding, narrow way. We can taste it in His creation; we can share it in fellowship with His people; we can experience it during acts of service for His glory; and we can even find it simply by being still and knowing that He is our God. The way of God is a way of true delight.
Final Thought: Take time to delight in God today.
---
CJ Harris is the managing editor for Positive Action, where he helps plan, develop, and launch Bible curricula for churches and schools. Having served as a youth pastor and Sunday School teacher, he has a passion for teaching young people about the glories of their God. A bit of a history buff, CJ received his Ph.D. in Church History in 2011, based on a study of Reformation-era missions philosophy. He and his wife—also a student and teacher of history—have two sons.
Random fact: CJ loves every board game—with the possible exception of Candyland.