Now Available - God's Prevailing Work
,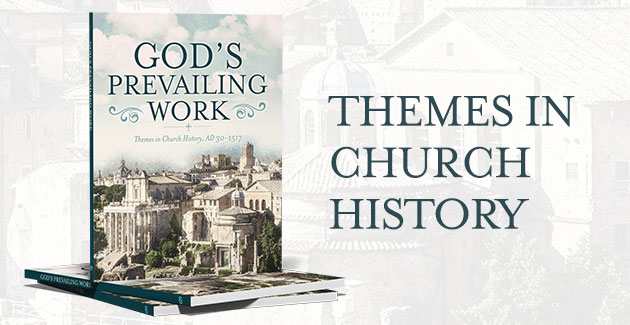 We're excited to announce the release of a new Bible study covering important themes from church history.
As the first of two planned volumes, God's Prevailing Work: Themes in Church History, AD 30–1517 introduces major figures and events from the ascension of Christ through the dawn of the Reformation. It's a 13-lesson, big-picture view of the challenges, debates, and triumphs of the church's first 1500 years.
That said, God's Prevailing Work is first and foremost a Bible study—with readings and exercises that challenge students to work through historical issues with the guidance of Scripture.
---
Who is this for?
We designed the curriculum for church groups of teens and adults. Even if teachers and students have no prior knowledge of church history, this study will give them the resources to immediately begin discussing these topics and their relevance to God's children today.
How does it work?
For each of the 13 lessons, students will spend the week prior to class working through their Student Manual exercises. There they will encounter an introduction to a critical theme and time period, as well as Scripture readings and other primary source material, all updated for the modern reader.
Then in class, teachers can review the exercises using the answer keys, discussion material, and historical notes included in the Teacher's Manual. Classroom presentations are provided free here on our website.
What components do I need?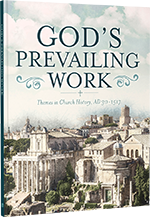 The Student Manual
This self-guided workbook encourages students to explore biblical themes in the context of church history.
Includes illustrations, maps, and timelines. 156 pages.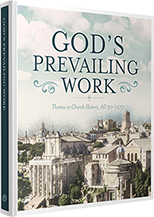 The Teacher's Manual
This hefty guide provides discussion ideas, historical notes, and suggested answers for student exercises.
Includes a complete copy of the Student Manual material. Available in print or PDF. 210 pages.
What exactly does the study cover?
Check out the scope and sequence here, along with these sample lessons from the Teacher's Manual.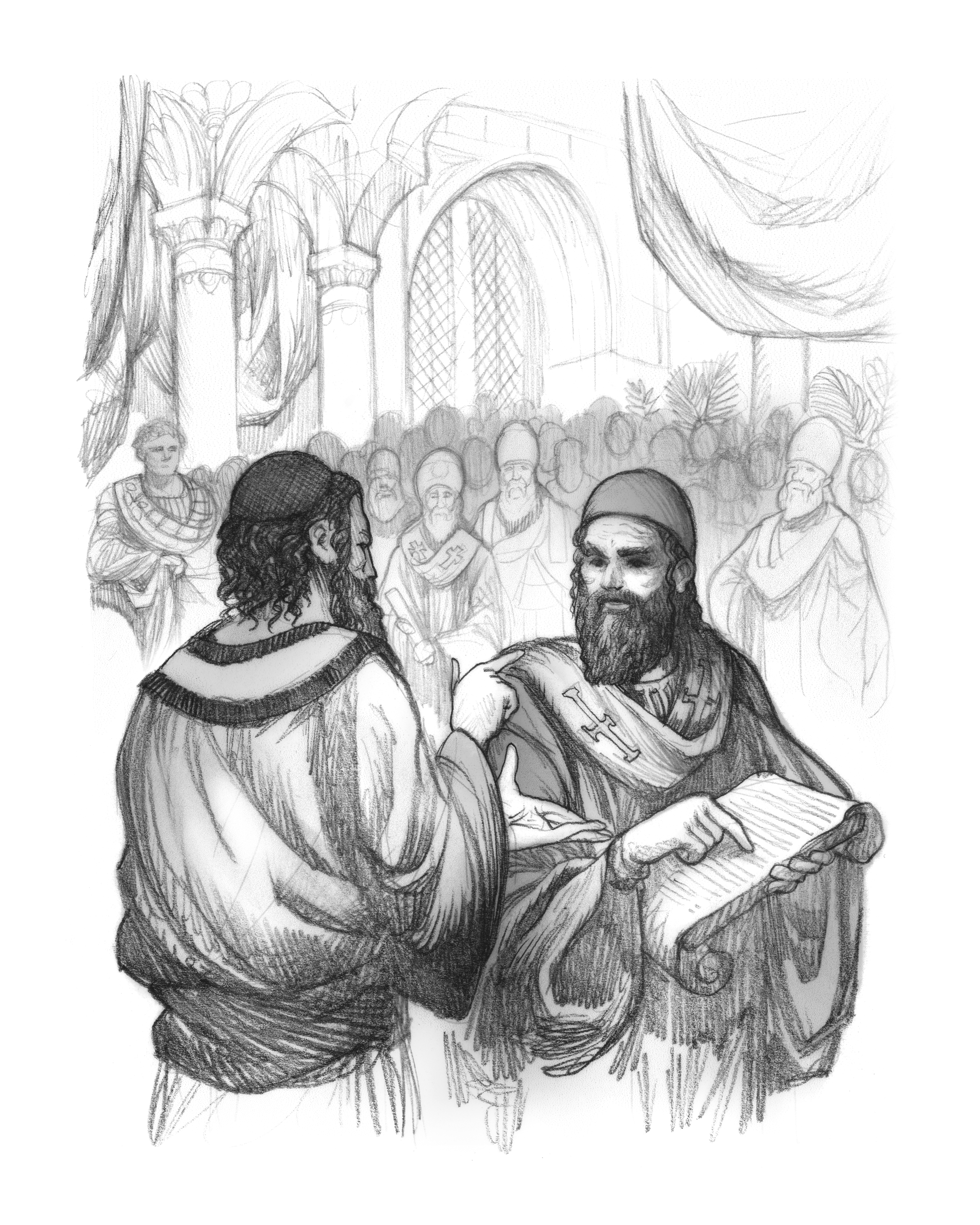 The First Council of Nicea, AD 325
---
Quick Notes
God's Prevailing Work: Themes in Church History, AD 30–1517
by CJ Harris, PhD
Contributions from Michelle Harris, MA
Cover and layout design by Shannon Brown
Illustrations by Justin Gerard
Editing and development by Jim Lord, Christa Lord, and Duncan Johnson
Copyright © 2018 Positive Action for Christ. All rights reserved.
---

As always, we trust these materials will help you magnify the majesty of God to your students. If you have any questions, comments, or concerns, please don't hesitate to contact us—we'd love to hear from you!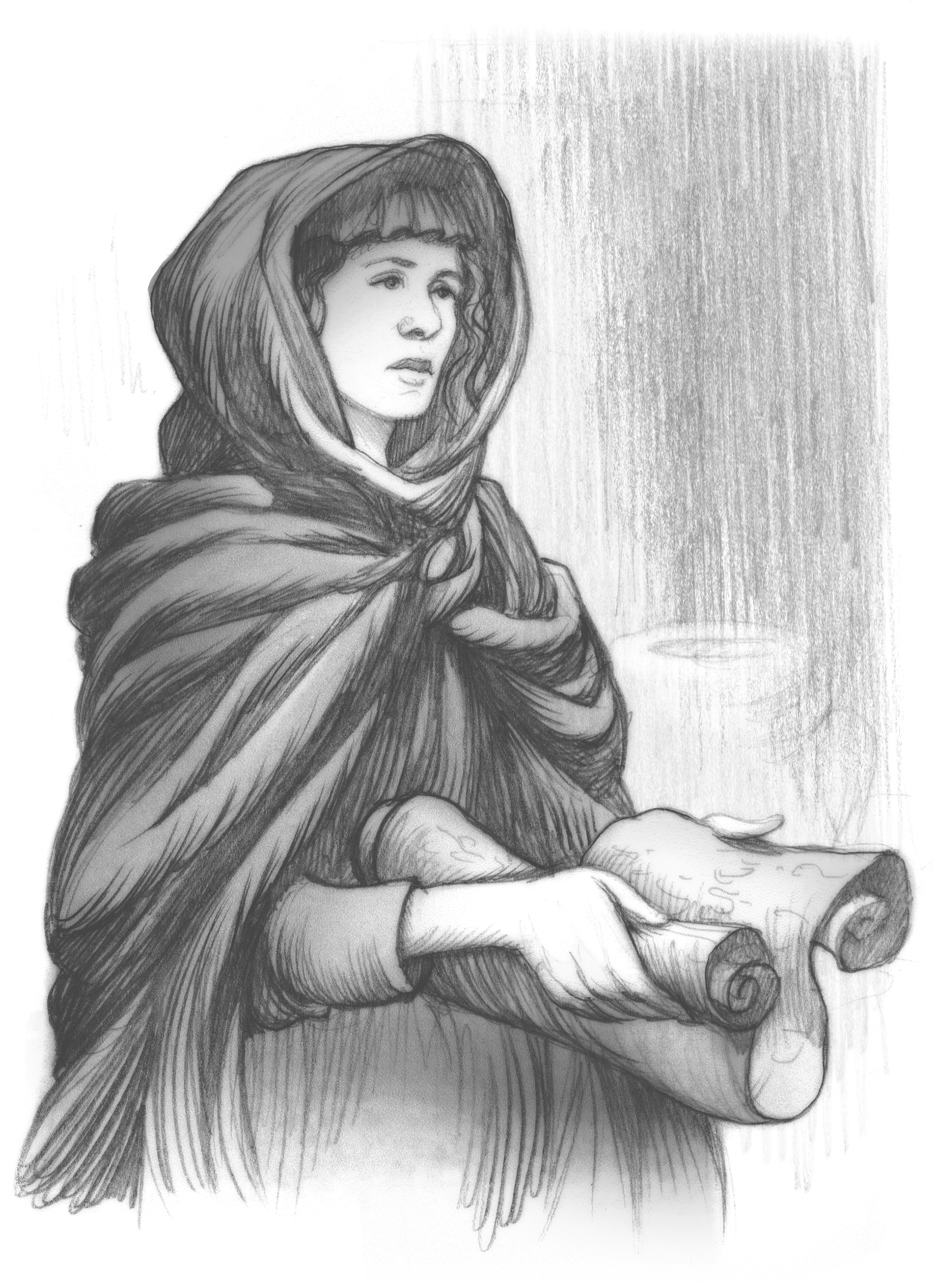 Kassia, Greek Poet and Hymnist (c. 810–865)