New: The Manna 1 App
,

We're excited to announce the release of the Manna 1 app, a digital version of our daily devotional. It's our hope that this resource can encourage your study of the Scriptures.
As you seek God in His Word each day, record answers to study questions and keep a journal of God's work. Compatible with iOS devices, the Manna 1 app is available for $1.99 on the App Store.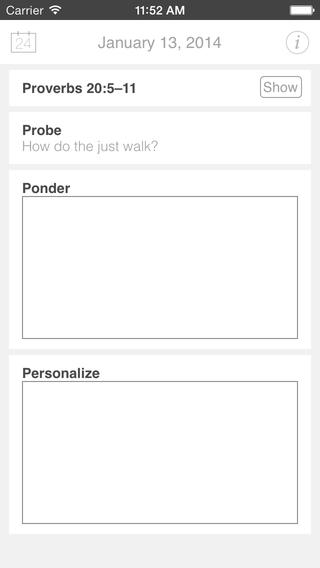 For more information on the Manna devotional series, check out our print versions here.